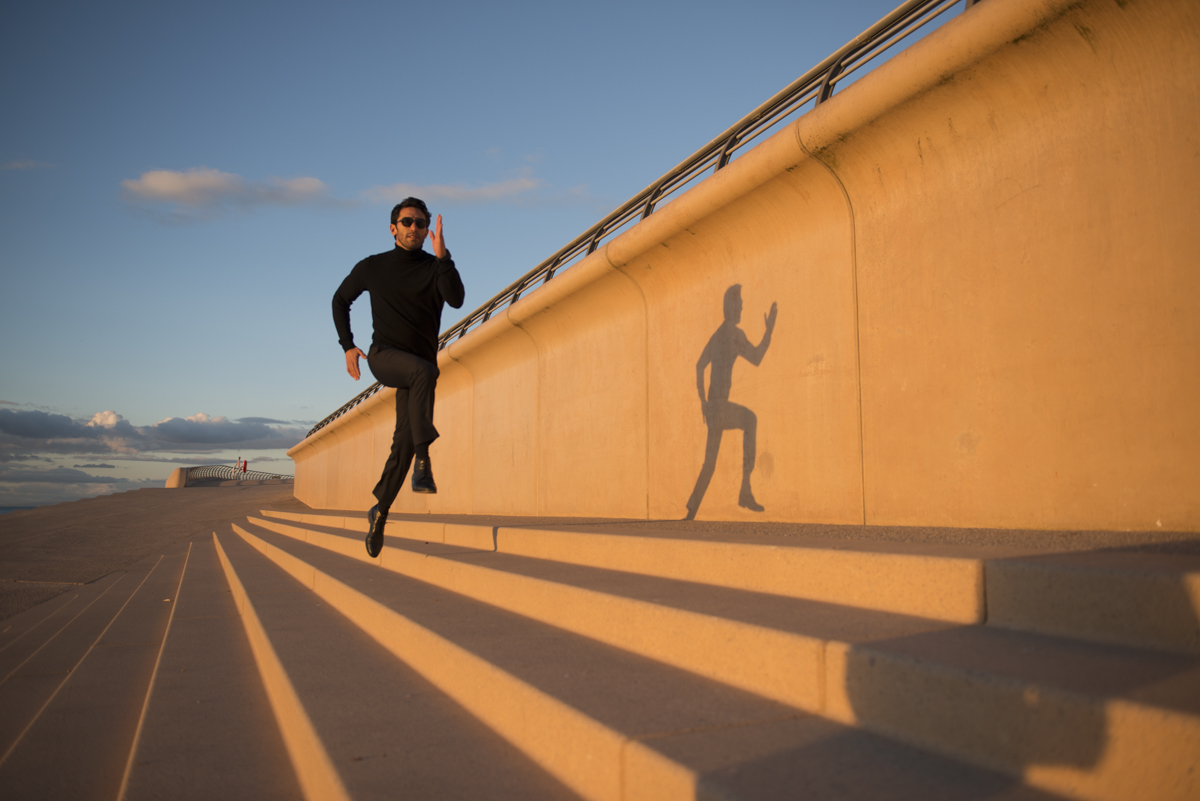 VOLPE SARTORIALE
Volpe a collection that embodies what it is to be a modern man.
A collection that will stand on its own or lie alongside elements of your current wardrobe. Whether you are looking for something to subtly assert your personality at work, or clothes to wear when you are off duty and it's your own time, the look is as individual as you are.
Each garment is made in limited quantities and by making to measure there is the scope to add individual touches to create an exclusive piece of clothing. We use only the finest fabrics and work to the highest standards. Hand work features extensively and can be added to make a garment that is one of a kind; your very own.


Sartoria
We offer an opportunity to create your own wardrobe. Whether you are looking for something traditional or something special, using the skills of Italian artisans we can finish or completely hand sew each garment for a true Italian look.
Working with the finest cloths, both suiting and jacketing, sourced from mills from around the world, a Volpe tailored garment is made to the highest standards. Each jacket is layered using the best quality horsehair canvas to create a shape that will over time mould itself to your body giving it a shape as individual as you are.
Su Misura
Alternatively, using Neapolitan tailoring skills we can deconstruct, to create a jacket as soft and as light as a shirt, our aim is to make you a garment that will be the first item you want to reach for, and wear each and every day.
In our workshops we can make almost any item and personalise it to your very own taste. Whether it is shirts, ties, socks, bags or belts.
It is the first and final piece in the puzzle.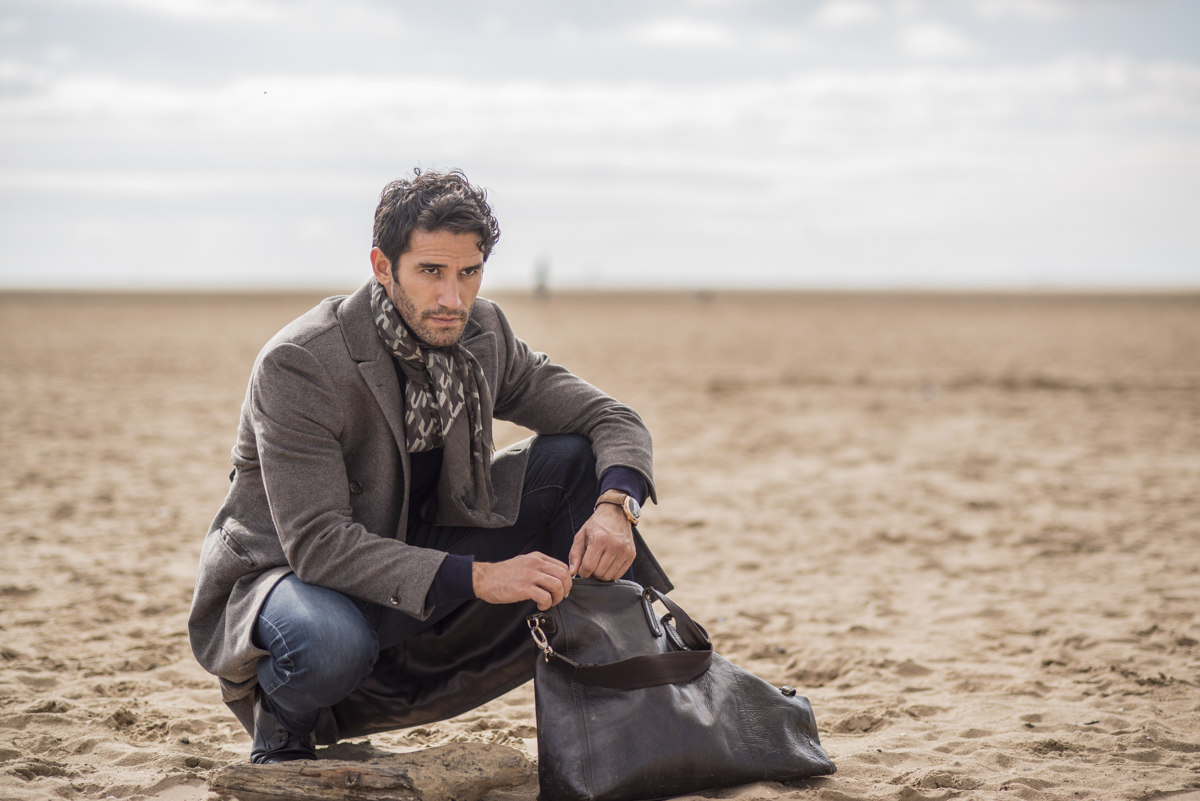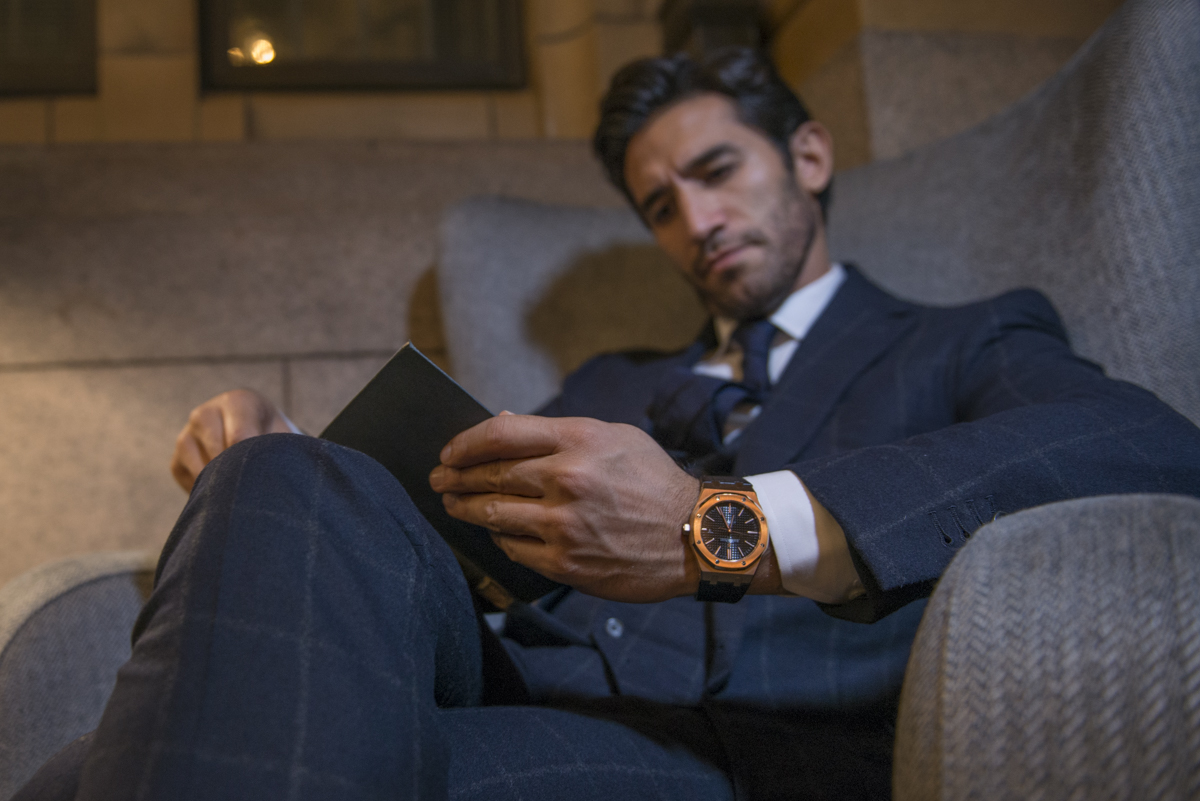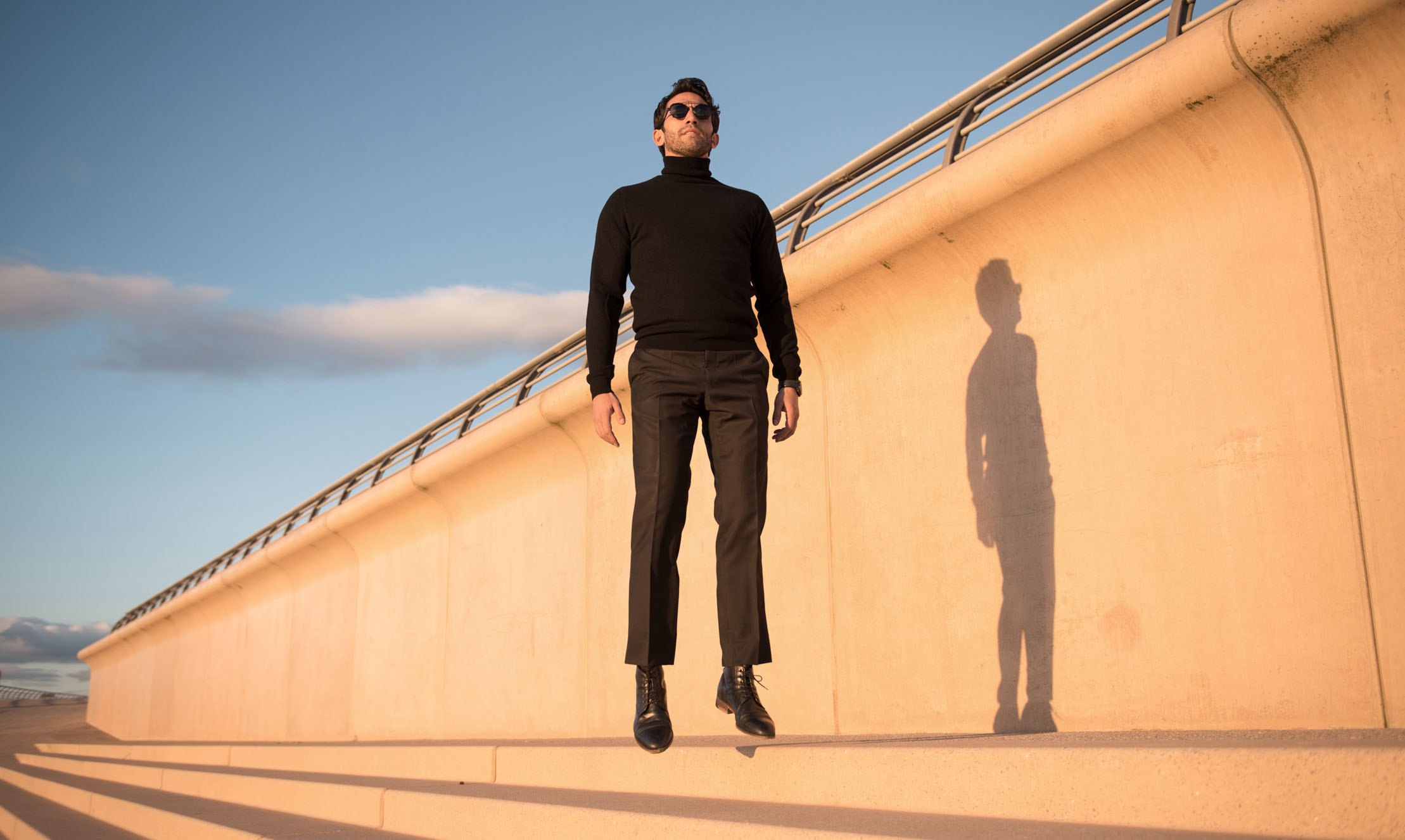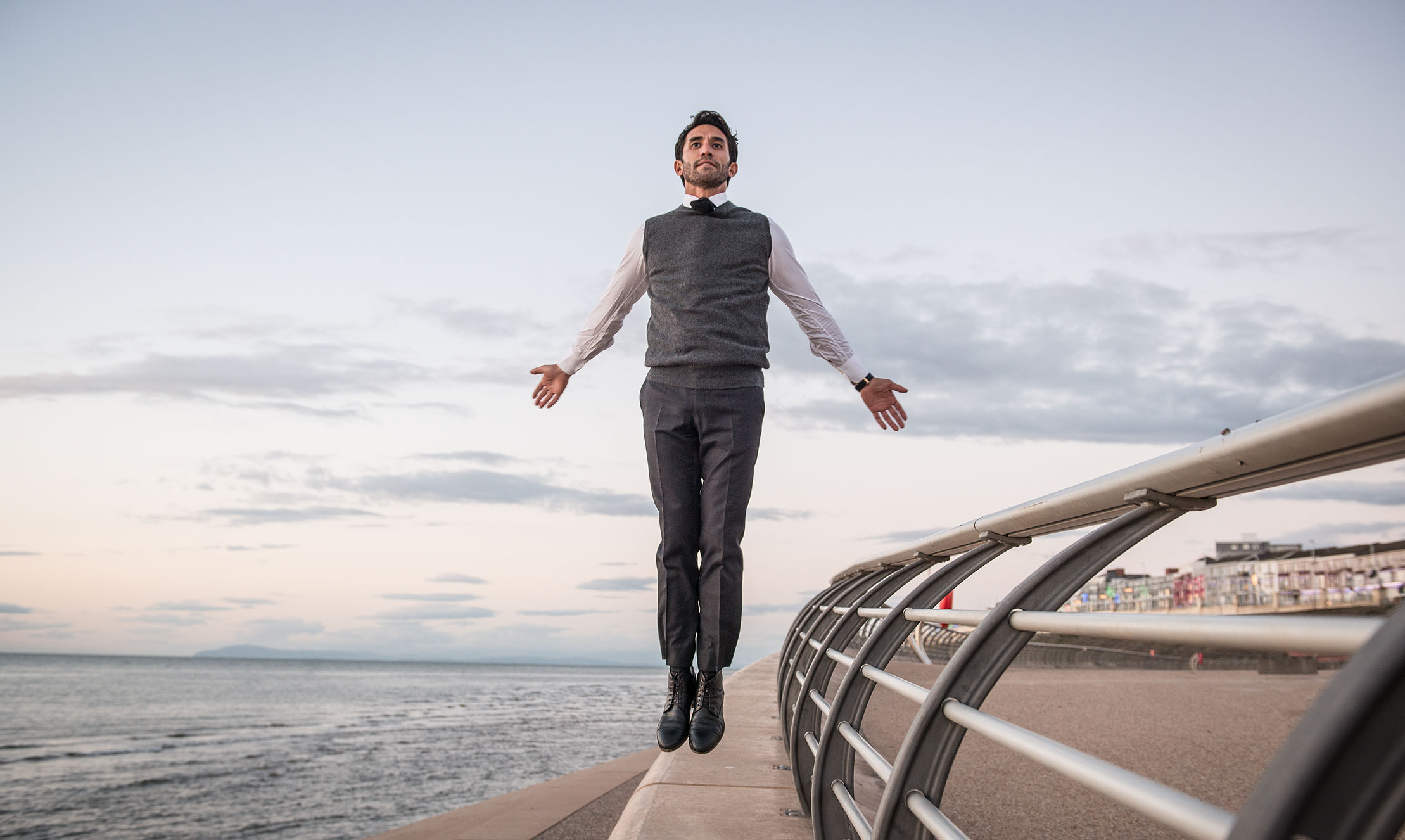 Our Tradition
A TRADITION OF LIGHTWEIGHT, BEAUTIFULLY CONTOURED ITALIAN TAILORING
A Volpe suit exudes elegance.
The lightness of the construction compliments the shape of the garment and allows the qualities of the fabric, whether a high performance wool or the softest cashmere, to shine.
Each piece is hand finished and can be fitted to create slim, soft lines and an individual look that will ensure the wearer will be confident of looking his very best in classic understated Italian style.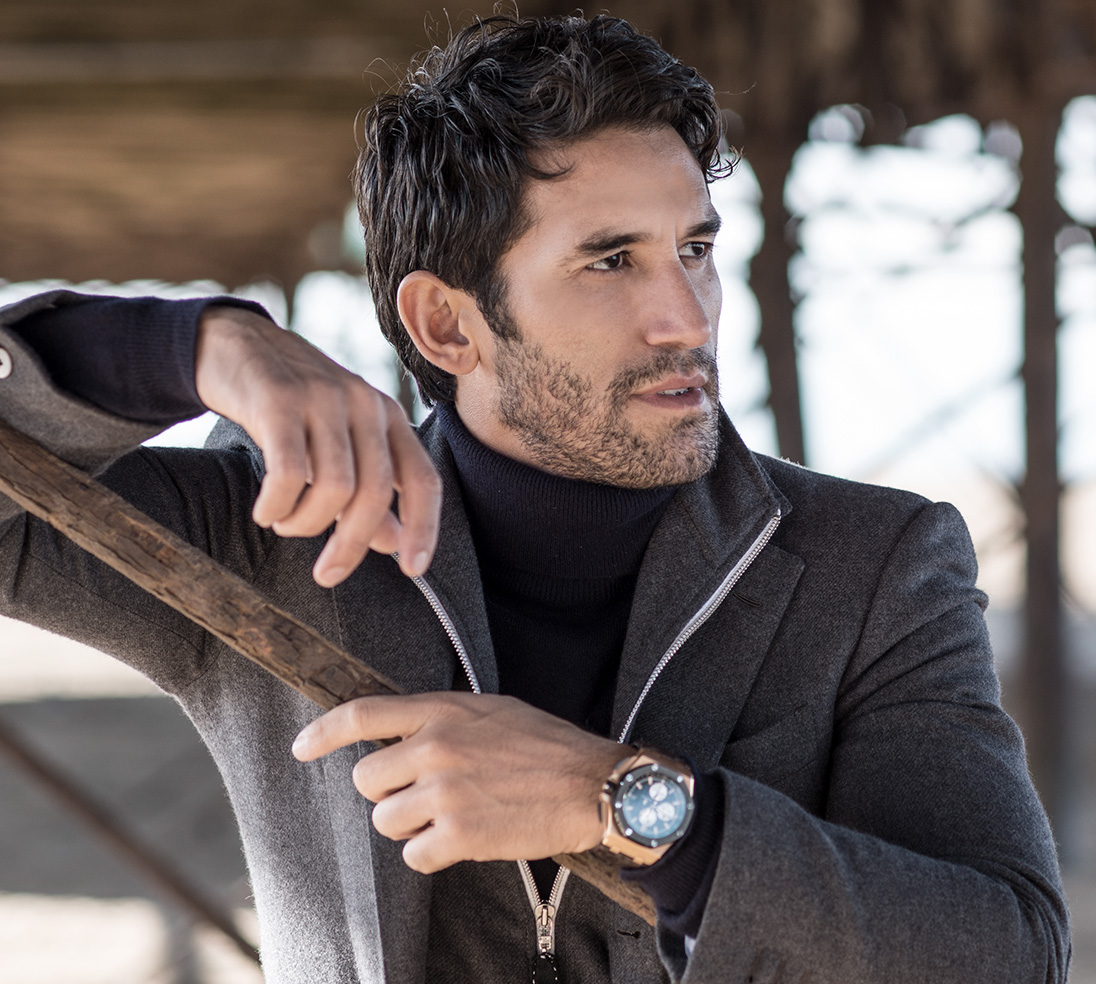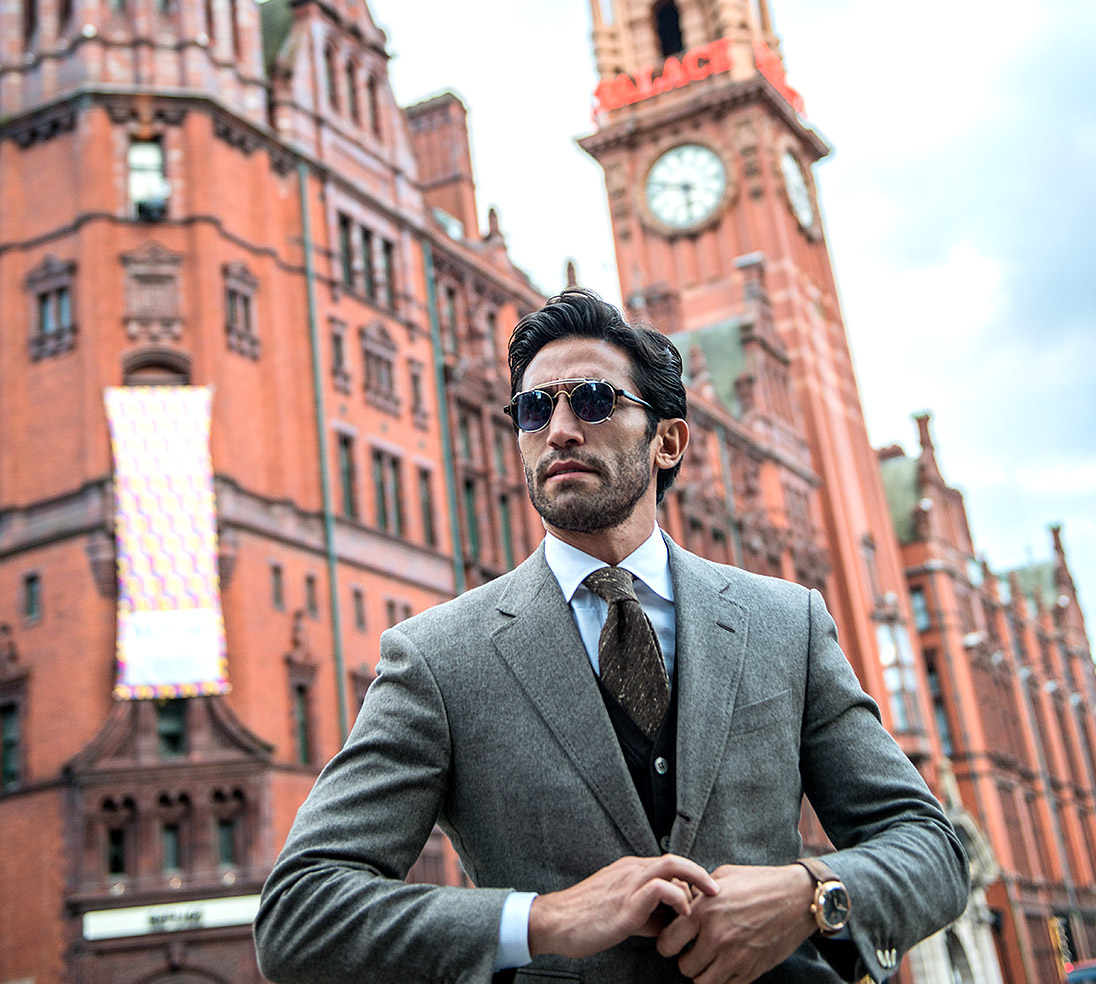 Innovative Tailoring
Make a statement without saying a word
Team this with a beautiful Volpe shirt and handcrafted tie.
Complete this look with a sleek coat and you can add a layer of sophistication that will fight off any winter chill.
At Volpe we aim to offer the highest levels of service and workmanship, these are standards that set us apart.
Ours is a personal presence, based in Pimlico for 17 years offering an intimate and welcoming environment where we hope you will feel entirely at home.
Working predominantly with artisan workshops in Italy we create products that are exclusive, service that is inclusive, and by listening to your requirements we ensure that we make the ideal pieces for you.